Guided Meditations by Majella
This page will be a resource page for meditations open to everyone. At Green Tara we strive to make a positive difference in the world. This is one of our ways of giving back in thanks to the Universe. This is called 'Ayni' in the Andean Traditions.
---
Healing White Light Hypno-Meditation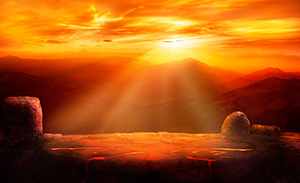 This meditation is a gift to all at this time of COVID. It can aid those working in the field, those keeping life as normal as possible at home and those who are feeling down and lonely at this time. It can help in dealing with loss and with assisting you to deeply relax and allowing your own immune system to come into greater balance and boost your health on all levels, it will aid in achieving calmness and happiness if listened to frequently. Please feel free to share the link it is a gift from us to you
---
Daily Reiki Meditation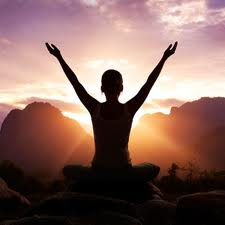 Daily meditation for reiki students and practitioners to connect to the Reiki energies.
Guided Saminch'aquy and Saywach'quy